Featured Tattoo
OPENING BOOKS SOON
Just wanted to give everyone a heads up that I will be opening my books within the next few months for AFTER July 2017. Once my books are open, we will begin to take submissions for tattoo requests. I have decided that I will be focusing on smaller pieces with an emphasis on simple, singular ideas and content. I am exploring a pen and ink style with and emphasis on color and movement and looking for those ideas. I look forward to meeting you all! Much love.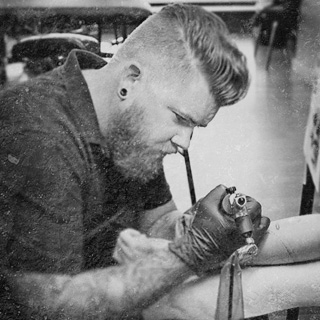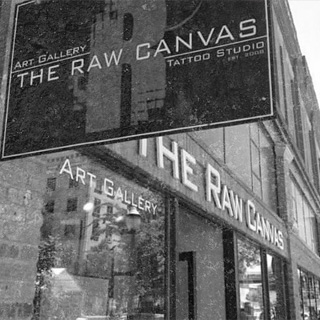 Upcoming Travel Dates
Please remember, not all inquiries will receive a convention spot. Justin usually willl book 3-4 large pieces per convention and requires a non-refundable $250 deposit. Justin is looking for a lot of artistic freedom, both in placement and design, at conventions. Please submit a request here.