Featured Tattoo
Pushing the Boundaries
Really excited to be bringing something fresh and new to the table, I have called it "BEYOND" which I will be doing something beyond the norms of canvas fine art. Ill be teasing what it is and several videos, live streaming and photos over the next few months! Moments when your excited, artistically, to push yourself to try something new and not necessarily a new direction, but a more focused vision, brings life to my artistic soul. Can't wait to share more of this very soon! I've been dreaming of this concept for several years now and finally in a position to really push it and allow myself to try it. Stay tuned!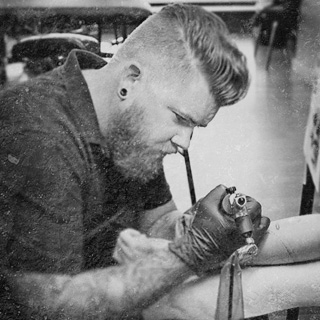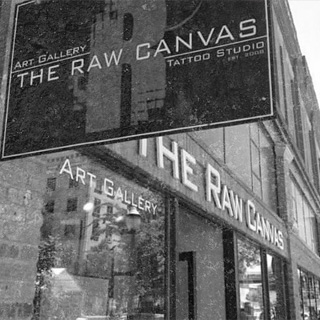 Upcoming Travel Dates
Please remember, not all inquiries will receive a convention spot. Justin usually willl book 3-4 large pieces per convention and requires a non-refundable $250 deposit. Justin is looking for a lot of artistic freedom, both in placement and design, at conventions. Please submit a request here.